Condition Based Intelligence™ (CBI™) helps you link your actions and assets to facts that matter.
LISTEN
Capture observable facts and document conditions
KNOW
Accurate & actionable intelligence derived from observable facts
ACT
Confirm your best work
Collaborate
Manage Risk
Increase Efficiency
YOUR AIRCRAFT HAS A VOICE. ARE YOU LISTENING?
CBI™ FEATURES & BENEFITS
The only constant is change, and it is better to be in front of change than constantly reacting to it. Track change like never before and apply your expertise. No third-party guesswork or cumbersome big-data implementations—just you confirming fact patterns for your own evaluation. Keep your work securely to yourself or collaborate for additional context. Create a little CBI™, or a lot. You are in control. 
What is measured is known. CBI™ lets the facts speak for themselves.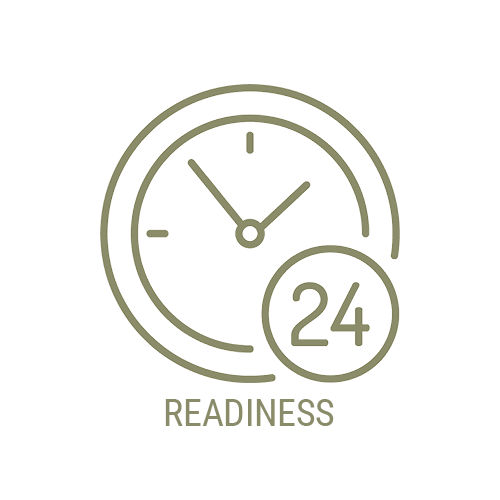 More knowledge, more control. With CBI™, you reduce unknowns and get ahead of potential unplanned disruptions.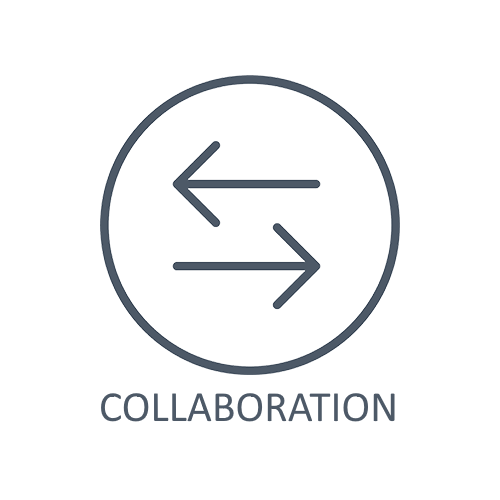 More knowledge, more collaboration. Confirm consistency,  visualize anomalies, and communicate actionable status across workflows with CBI™.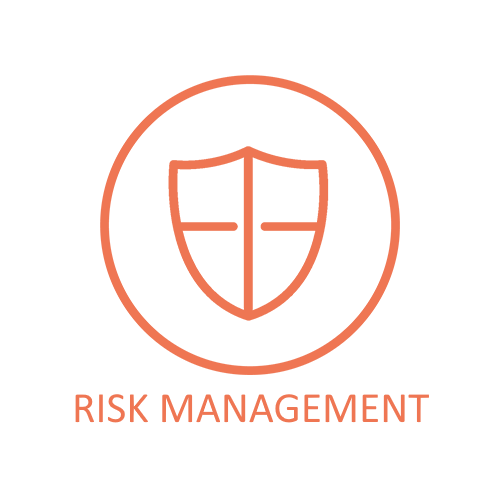 More knowledge less risk. From safety risk, to schedule risk, to budget risk, with CBI™, you manage risk by eliminating unknowns and getting in front of change.
BE IN FRONT OF CHANGE | CONDITION BASED INTELLIGENCE™
Tell Me More
Many workflows and tasks intersect with common, every day observable facts that are either discarded or ignored. CBI™ helps you capture those facts so you can incorporate them more fully into your decisions and actions. You do good work. Confirm your best work and get in front of change.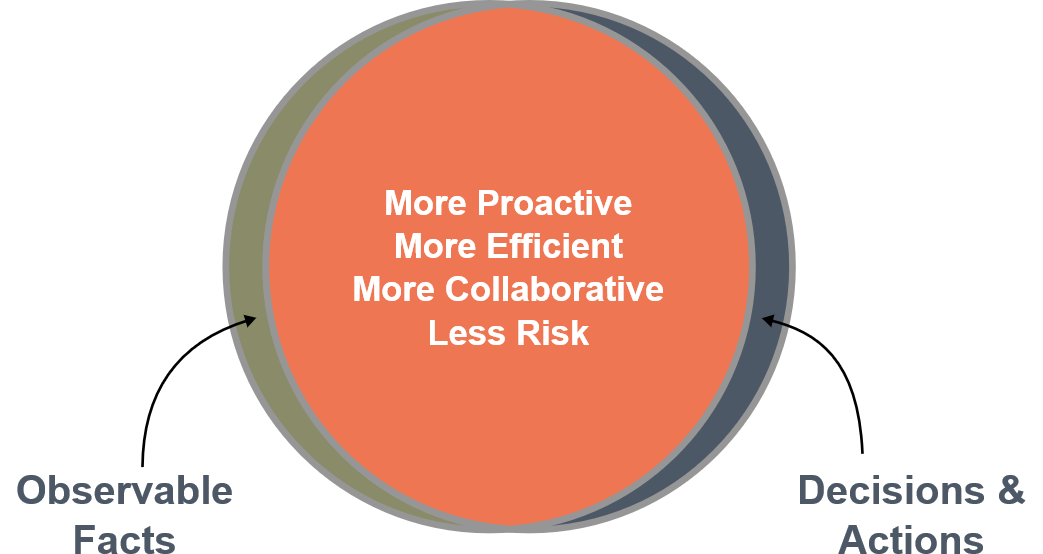 CONFIRM YOUR BEST WORK | CONDITION BASED INTELLIGENCE™
Address
ULTRAX Aerospace, Incorporated
4200 NE Sun Court
LEE'S SUMMIT, MO 64064
Phone
800-214-7971   |   816-214-9999
SUPPORT  816-595-4493